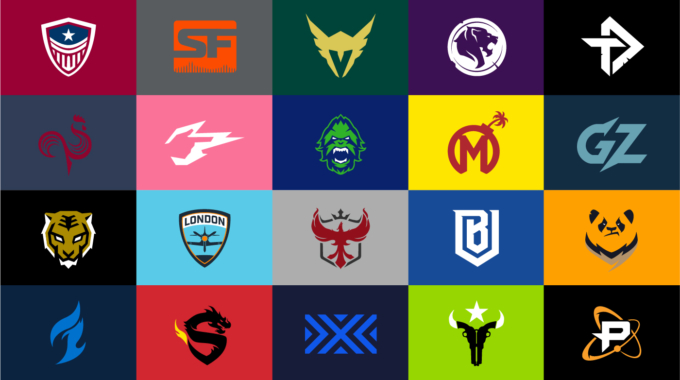 Sportspicker AI Completes First Set of League of Legends Picks, Adds Overwatch League
Last week, the Sportspicker AI data science team made its first set of League of Legends (LOL) picks, across 4 major leagues — LPL (China), LCK (S. Korea), LEC (Europe) and LCS (North America). In the spirit of full disclosure, we shared those picks on this blog. Candidly, we are learning on the fly with ESPORTS, but we had a respectable first week, posting a 5-5 record across 10 matches. You can see the details HERE.
Looking to build on last week, the Sportspicker AI team leveraged the Swarm AI system to make another set of 7 LOL picks this week, across the 4 major leagues.
By popular request, we have expanded into another ESPORTS game and have recorded a set of picks for the Overwatch League. Please keep in mind that this our first foray into OWL, so the AI algorithms are still being perfected. We will update this post with results, so please check back here to track our progress.
UPDATE: Well, it seems that we may be on to something here. As you can see from the Results column in each chart above, both the League of Legends picks and Overwatch picks were highly predictive, going 5-2 in each one, and 10-4 overall.
You can read more about Sportspicker AI HERE.
The news, information, opinion, and recommendations on this website are for education and entertainment only. This information is not intended to violate any local, state, or federal laws, and all persons using this website are solely responsible for complying with the laws of the jurisdictions in which they reside. Unanimous A.I. is not responsible for the accuracy of any predictions made on this website, and does not recommend using the information on this site for wagering. Unanimous A.I. does not intend to encourage or condone gambling in jurisdictions where it is prohibited or by persons who are under the legally required age.  In accordance with the Terms of Service, you may not sell, resell, publish, republish, copy, duplicate, reproduce, redistribute, broadcast, license or otherwise commercially exploit or make the contents of this email available to any third party. The Terms of Service that apply to Sportspicker AI may be found here.
Want to learn more about our Swarm AI technology? Check out our TED talk below…