NEW:
Sportspicker AI
The only sports picks service powered by Swarm AI technology!
"… Amplifies human abilities, turning groups
into super-experts."
"...pioneered a new form of AI"
"A better way to tap our collective intelligence"

"might be the best way to solve the
worlds biggest problems"
"… a breakthrough technology."
"… could revolutionize democracy"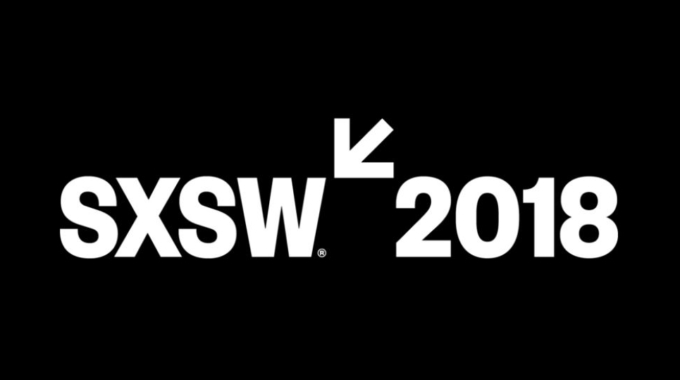 Best AI Technology
SXSW Innovation Awards, 2018
"some of the most accurate predictions
racing has ever seen"
2017 Winner:
"BEST CONSUMER APPLICATION OF AI"
"more accurate results than traditional polls"
"...an ingenious tool..."
"… on the cutting edge of group decision-making."
"makes groups of people smarter"
"… the implications could be profound."
"… mighty impressive, to say the least."
"Swarms win where polls fail."
"… can deliver results with remarkable accuracy."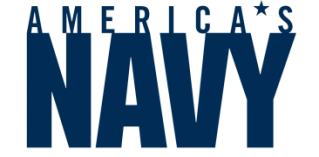 "brings different perspectives together into council"
Swarm Makes Teams Smarter
Swarm is the world's first AI platform that amplifies the intelligence of networked business teams, enabling significantly more accurate forecasts, predictions, decisions, and insights.

Built using our award-winning Swarm AI technology, the Swarm platform empowers any group to maximize their combined knowledge, wisdom, insights, and intuitions.

Rooted in deep science, Swarm employs the biological principle of Swarm Intelligence – the process that allows flocks of birds, schools of fish, and swarms of bees to reach optimal decisions with remarkable efficiency.


Trusted by Fortune 500 companies around the globe, Swarm is an easy to use platform that is accessible using any standard web browser.
Business Teams use Swarm to quickly generate optimized forecasts, amplifying their combined intelligence using the power of Swarm AI.
Market Researchers use Swarm to generate AI-optimized insights from any population, generating more accurate results than polls, surveys or focus groups.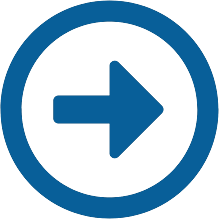 Learn More About our Full-Service Solution