Swarm

Get Smarter, Together
Swarm combines the power of AI with the wisdom of human groups,
quickly generating optimized insights, forecasts and assessments.
Contact Sales
Learn More
Swarm is an AI-powered collaboration platform that uses the biological principle of Swarm Intelligence to amplify the wisdom of any online team or group, quickly enabling more accurate forecasts, estimations, insights and evaluations.
Swarm is accessible from any desktop or mobile device using standard web browsers. With a quick link, you can invite your team into Swarm and get started in minutes.
Our data analysis and visualization tools allow you to quickly assess every insight generated. With a few clicks you can produce presentation-friendly charts.
For Business Teams
Swarm amplifies the combined knowledge and wisdom of any business team, enabling you to quickly generate optimized forecasts, decisions, prioritizations, and assessments.
More Accurate Forecasting
Optimized Prioritization
Precise Assessments
Rigorous Trade-off Analysis
Refined Scheduling
Amplified Predictive Intelligence
For Market Researchers
Swarm combines the power of AI with the depth of real-time customer feedback, providing more accurate and actionable insights than traditional methods in a fraction of the time.
Marketing Intelligence
Product Evaluations
Competitive Analysis
Message Testing
Ad Testing
Feature Analysis
---
Swarm is Fast and Flexible
When using Swarm, groups answer questions by collaboratively moving a graphical puck until they converge on solutions that maximizes their combined intelligence. As shown below, each participant influences the motion of the puck using an intuitive animated magnet, pulling with all the other participants in real-time. Swarm AI algorithms process the changing behaviors of the participants and help guide the puck to an optimized answer.
Show/Hide
---
Have Questions?
We're here to help.
We can set up complimentary training sessions to walk you through best practices for moderating effective Swarm Sessions. If you are looking for more assistance, we help companies reimagine and reinvent themselves through Swarm AI by providing Professional Services that can assist with Participant Recruiting and Full-service Research.
Contact Sales
Used By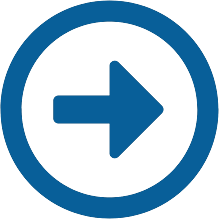 Stanford University Medical Center
By leveraging the Unanimous AI Swarm Platform, radiologists were significantly more accurate together than when working alone while diagnosing pneumonia from x-ray images. Diagnosis errors were reduced by 33% and results were 22% more accurate than a state-of-the-art software-only solution that only leveraged deep learning.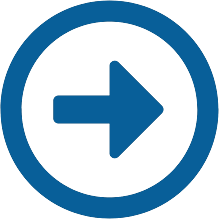 Boeing Helicopter Design
Using Swarm AI, a group of helicopter pilots continuously weighed their personal confidence and preferences on various design options. They converged on solutions that reflected the collective will of the group, tuned by each individual's level of confidence. At the conclusion of the event, all pilots (100%) agreed their swarm workload and usability ratings were the most realistic.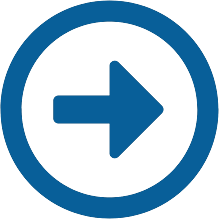 Credit Suisse AIC Conference
At the Asian Investment Conference, Credit Suisse used Swarm AI to forecast financial performance in the upcoming year, with a focus on Asian markets. The swarming session was led by a moderator from Unanimous AI and tapped the knowledge, wisdom, and insights of a group of expert investors attending the Asian Investment Conference.